Throughout history, women have proven time and time again to be great leaders and innovative trailblazers in all industry fields. Yet women are often left behind in the conversations surrounding topics such as diversity, equal pay, and social equity. Of the 38 member countries of the Organization for Economic Cooperation and Development (OECD), Japan has the lowest level of gender equality, standing at 78.8– unchanged from the previous year indicating that women enjoy less than 80% of legal rights enjoyed by men. When it comes to entrepreneurship in Japan it seems the opportunities can be limiting. As Professor Michiko Ashizawa of Yokohama City University and panelist on entrepreneurship education in Japan points out, "Many networks [in Japan] are male-centered which makes it difficult for women to find confidence in mixed circles." However new startups and being founded by women every day. These organizations are breaking the glass ceiling and working to build a brighter future not just for women today but for all of us in the future. This month we'd like to celebrate eight women-founded organizations in Tokyo that have impacted our communities and changed the dialogue on women's entrepreneurship in Japan.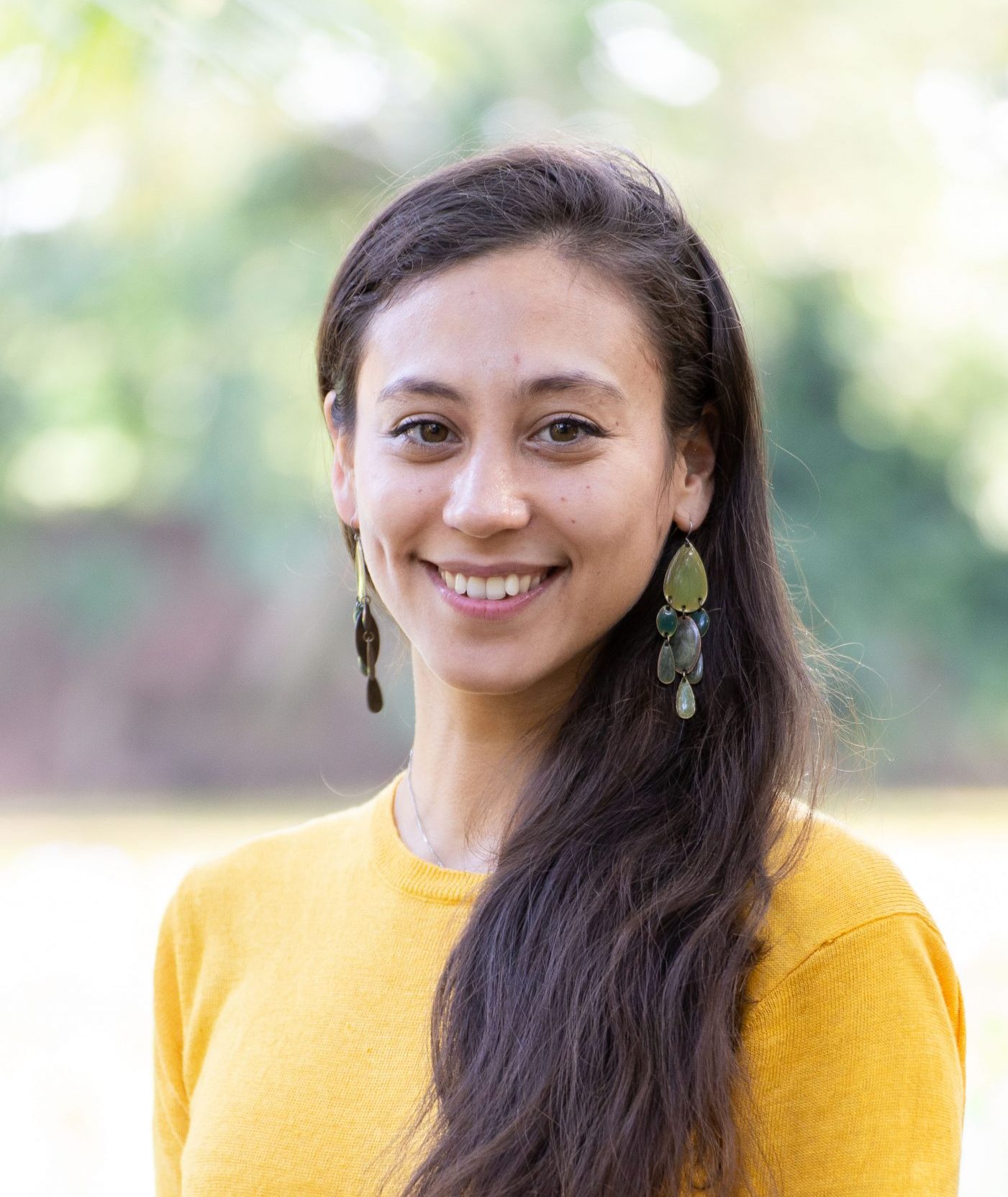 MyMizu | Mariko McTier
As one of the co-founders and directors of Social Innovation Japan (SIJ), Mariko McTier promotes social change to create a more sustainable society in Japan and globally. Born out of the idea of reducing plastic waste; MyMizu was launched in 2018 to make water more accessible while encouraging users to adopt a more sustainable lifestyle. With a refillable water bottle purchased from miscellaneous stores like Tokyu Hands or Loft, users can visit any of the locations on the map to refill their water free of charge. While some of the stations are standard locations such as public drinking fountains, many stations take the form of restaurants, cafes, and shops as well, giving users the chance to support local businesses throughout the country while being sustainable. Aside from being the co-director of MyMizu Mariko also serves as a council member for the World Economic Forum's Global Future Council on Japan and was featured in Forbes Japan as one of Japan's "100 Self-Made Women".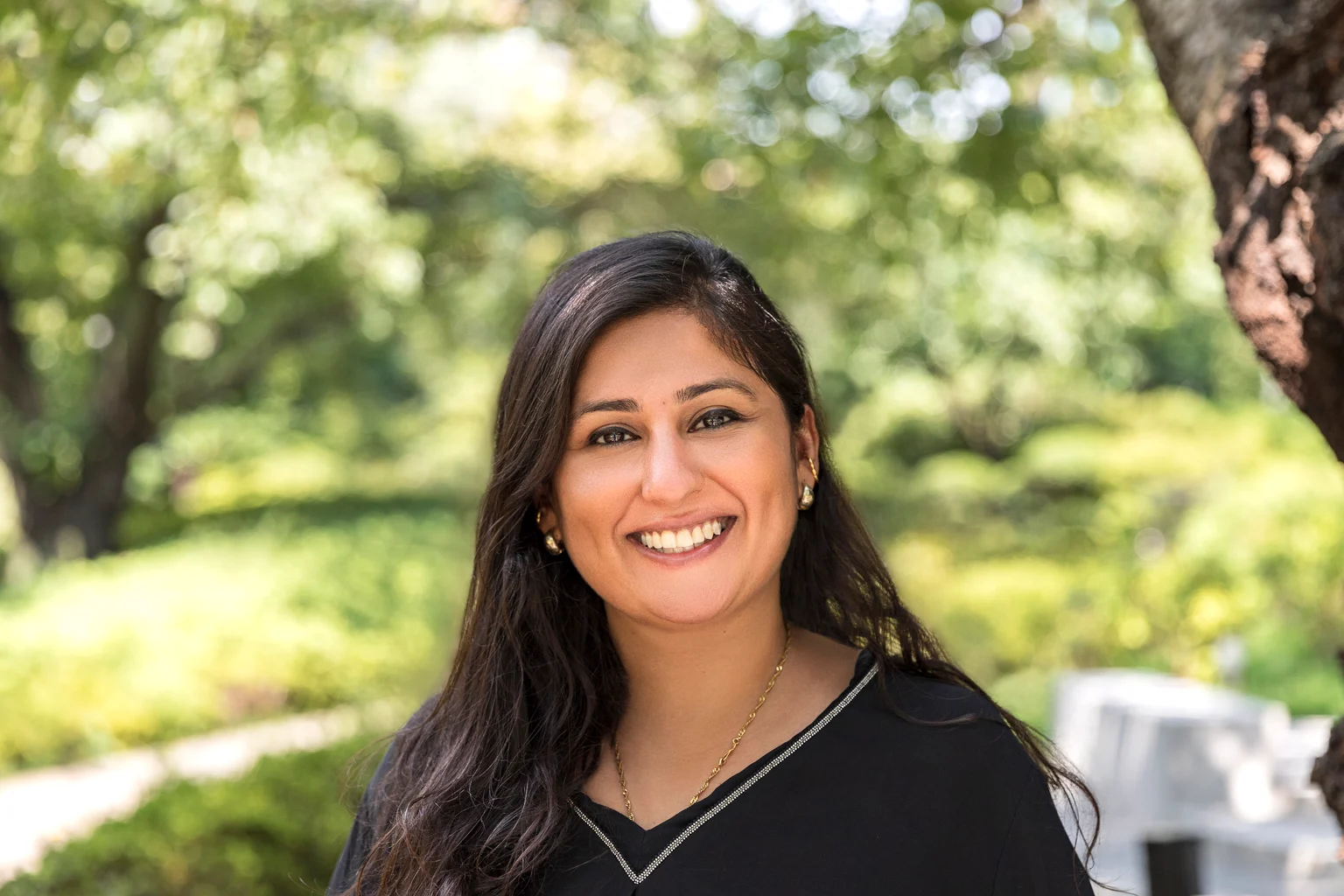 Social Impact Lab | Japan Priya Sultan 
Priya Sultan is a New York native who founded her company Social Impact Lab Japan in Tokyo in 2019. Through her company, Sultan has been inspiring corporations and youth alike to make change for the social good of society. Social Impact Lab Japan provides a platform where ideas are pitched, tested, prototyped, incubated, and accelerated for aspiring entrepreneurs. Entrepreneurs consist of both well-established professionals to young high-school students as the platform allows them to tap into a strong network of mentors in all industries with the support of the Hult Prize Foundation and the United Nations.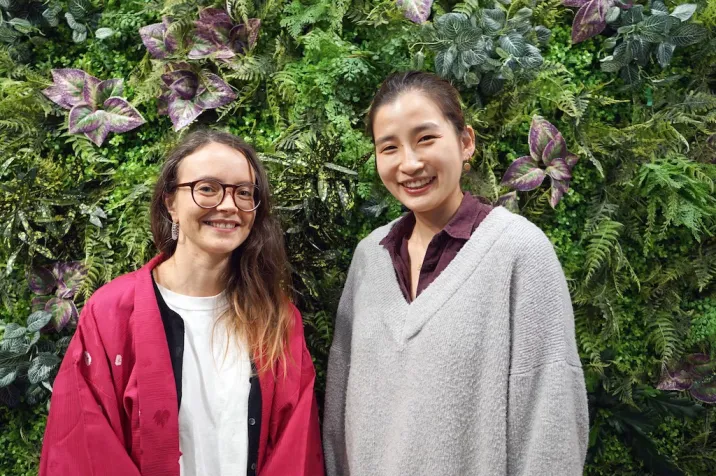 Ekolokal | Noriko Shindo & Hélène Queguiner 
With the vision of helping residents in Japan to access more ethically sourced food and products, Ekolokal serves as an online platform offering information on sustainable stores around Tokyo and vegan recipes. Launched in 2021 by co-founders Hélène Queguiner and Noriko Shindo, allow their passion for sustainability to shine through in their innovative approach to shopping and commerce in Japan. Both women have also established their own individual projects related to climate action. Queguiner started the initiative Mottainai Transition, a platform to help individuals and organizations based in Japan to reduce their environmental impact. Shindo is the founder of Veggino, now currently integrated into the Ekolokal recipes which provide easily accessible Japanese vegan recipes.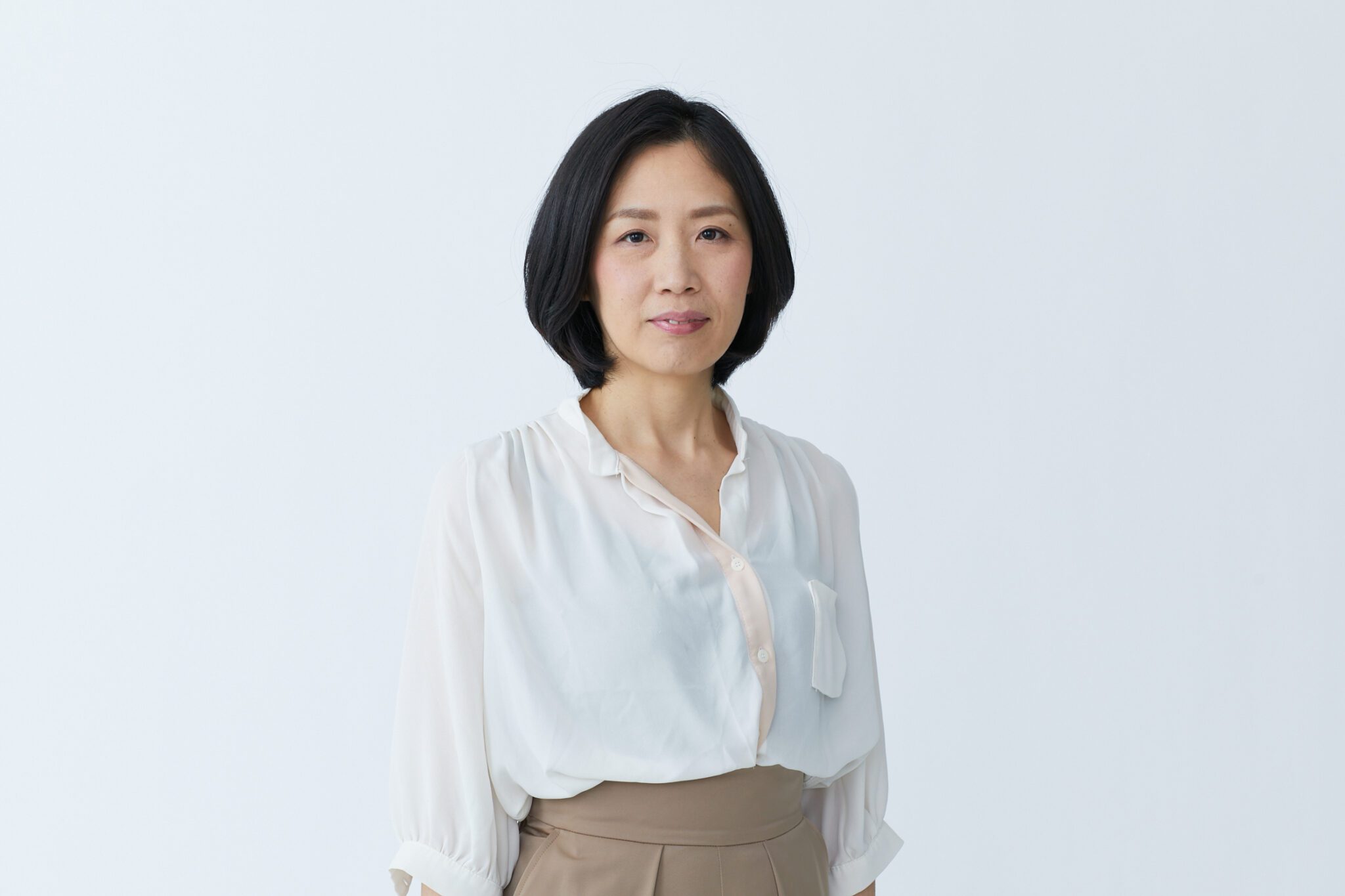 Infostellar | Naomi Kurahara 
Gaining the reputation as the "AirBnB for satellites" Infostellar offers an innovative way to leverage existing aerospace infrastructure to collaborate globally. When a satellite is launched, new ground stations are built to communicate with it. However, as the satellite orbits the Earth, it's only able to communicate with a ground station for less than an hour a day. Through renting existing ground stations globally, this allows for more coverage for the satellites around the globe while also bringing in extra income for previously unused ground stations. The company was founded by Naomi Kurahara in 2016. Kurahara earned a Ph.D. in Electrical Engineering from the Kyushu Institute of Technology where she conducted engine and space plasma environmental research with JAXA.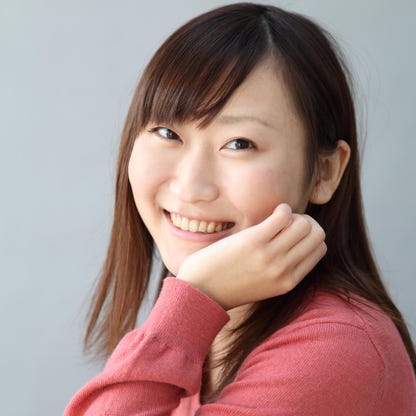 Colabo | Yumeno Nito
Protecting girls and young women from the depths of the Tokyo streets is number one on the agenda for Colabo. Colabo is a non-profit founded by Yumeno Nito in 2011 that provides support to girls and young women of sexual abuse. The most prominent project Tsubomi Cafe, a pink bus found late at night on the streets of Shinjuku and Shibuya offers a safe haven for girls, teens, and young women who find themselves wandering the streets. As a former child runaway herself Yumeno understands that often what at-risk youth need more than anything is a safe place with people they can trust. The cafe provides hot meals, medication, and new clothes as well as a comforting environment to escape the harsh night on the city streets. The typical age range of the girls they serve is ages 15-18 but they have helped girls as young as 10 years old. Yumeno was selected in the Social Entrepreneurs Forbes' 30 under 30 Asia in 2019 and in 2021 she joined the International Peace Research Institute of Meiji Gakuin University as a researcher.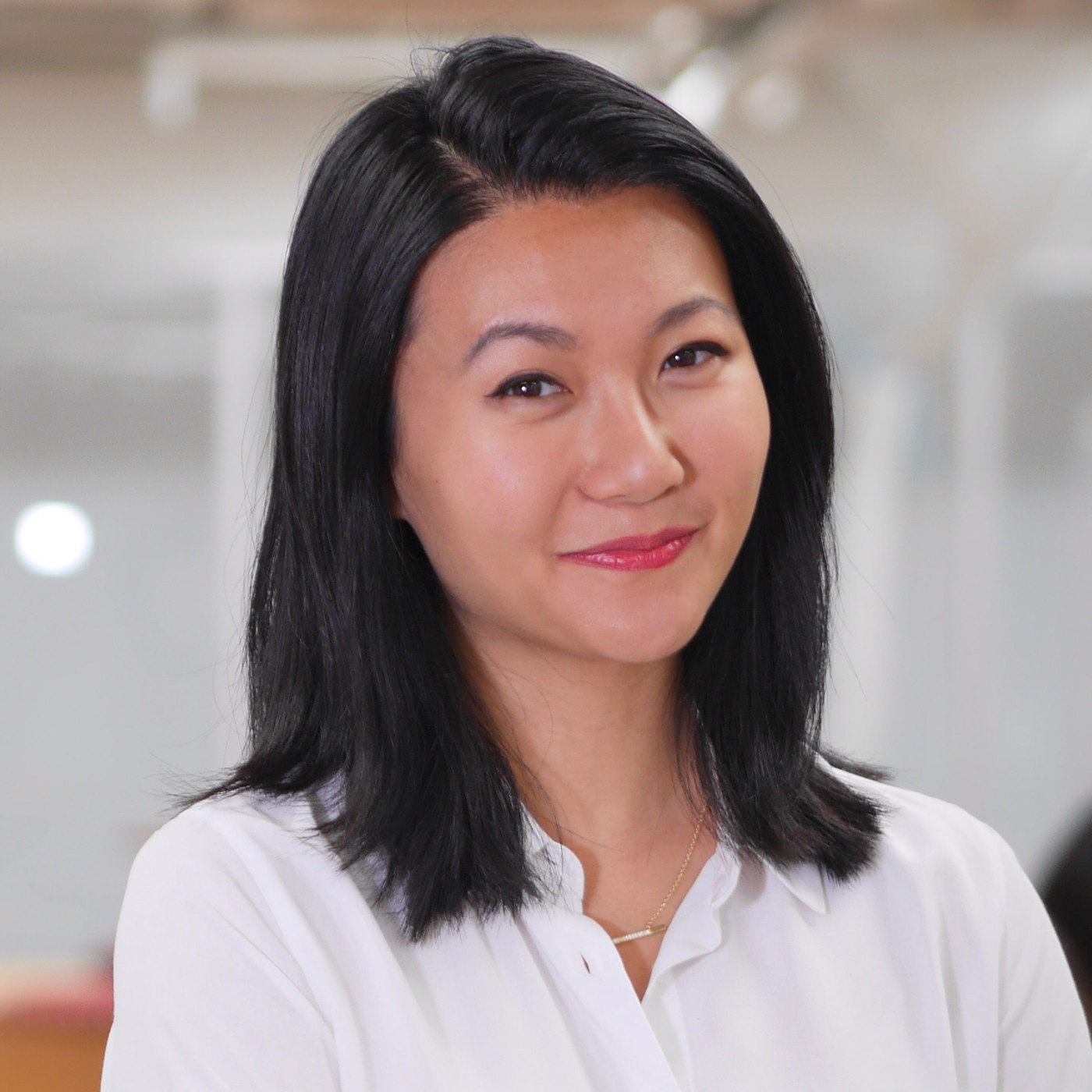 Code Chrysalis | Yan Fan 
Tapping into the potential of women in tech, Code Chrysalis has become a leader in the STEM field through its immersive coding boot camps. Founded by Yan Fan in 2017, Code Chrysalis has helped hundreds of people make life-changing career changes in the tech field. Fan herself made an unlikely career change into tech after leaving her job in trade in finance. Learning to code through a coding boot camp, Fan moved to San Francisco to become a software engineer in Silicon Valley. She eventually moved to the Middle East during the height of the civil war in Syria and taught Syrian refugees and women how to code. Inspired by her own experience, a key component of the company includes empowering women to become leaders in tech. The company offers scholarships and internships aimed at women and LGBTQ-identifying individuals to help close the gender gap.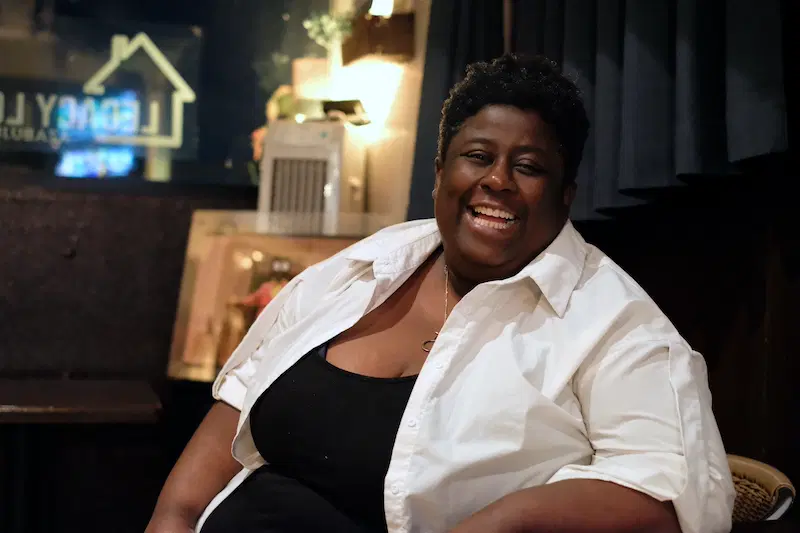 Legacy Foundation | LaTonya Whitaker 
The co-founder of Soul Food House in Azabu Juban, LaTonya Whitaker expands her vision of serving the international Japanese and African community outside of food. Born out of the relationships and opportunities unlocked at Soul Food House, Legacy Foundation serves as a central hub to bridge African, African American, and Japanese cultures. The Legacy Foundation hosts culturally uplifting events such as the Juneteenth Gala and Curly Hair Care, while also providing space to have difficult conversations on topics revolving around mental health, racism, and finances. Although still in its infancy Whitaker looks forward to watching the foundation grow as a resource to provide support to Japanese and international individuals and businesses that share a similar vision as hers.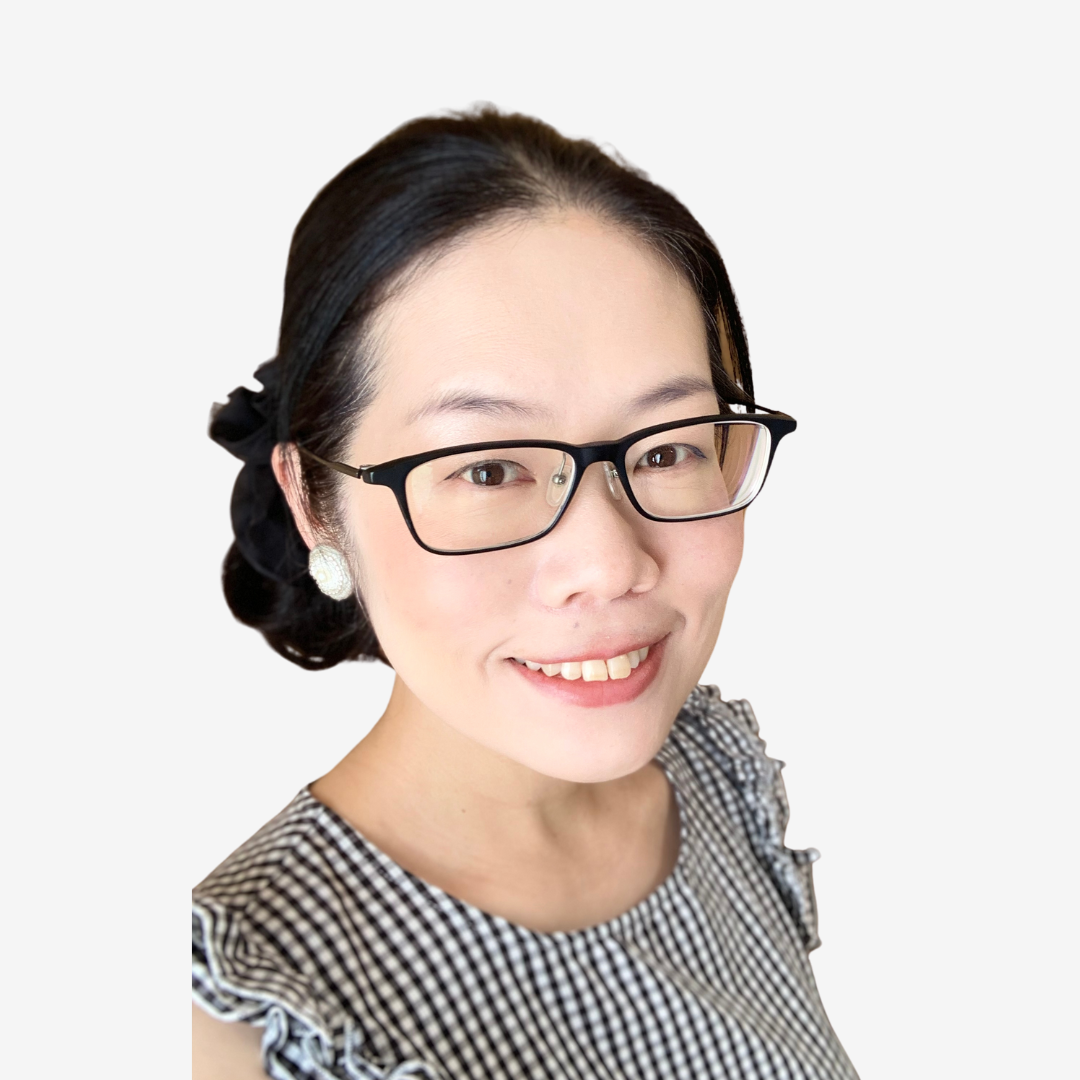 Nihongo Picnic | Ako Suzuki 
Japanese is a tough language to gain fluency in for English speakers. While there isn't a shortage of Japanese language programs, there's one teacher that manages to stand out above the crowd. Founded by Ako Suzuki, a freelance Japanese teacher in the game and IT sectors, Suzuki decided to fill tackle language learning head-on and establish her own school, Nihongo Picnic. The online language learning platform offers several levels of Japanese to adhere to students' own experience with the language. The classes are small enabling students to get appropriate speaking time with the teacher and their peers and homework helps the students gain confidence in their language abilities. Something that helps the organization stick out is its invigorating approach to language learning since Suzuki often makes informative and interesting posts on learning Japanese. 
As we move through Women's History Month and celebrate the women who came before us, remember there are women today working to make change.