In many of the world's metropolises, competitive real estate and sky-high rent prices have made it difficult for people to live on their own. Tokyo is no exception with many Japanese and foreign Millennials and Gen-Z n struggling to find affordable accommodation suitable to their lifestyle. Co-living is one answer to the demand for alternative housing.
Co-living is about more than just providing a shared space to live, it brings people with similar interests and values together. The increase of communal services such as ridesharing and co-working is ideal for those who want to be a part of a like-minded community while also avoiding the hassles of the real estate market. Co-living provides living space and also helps people make friends and integrate into their neighborhoods.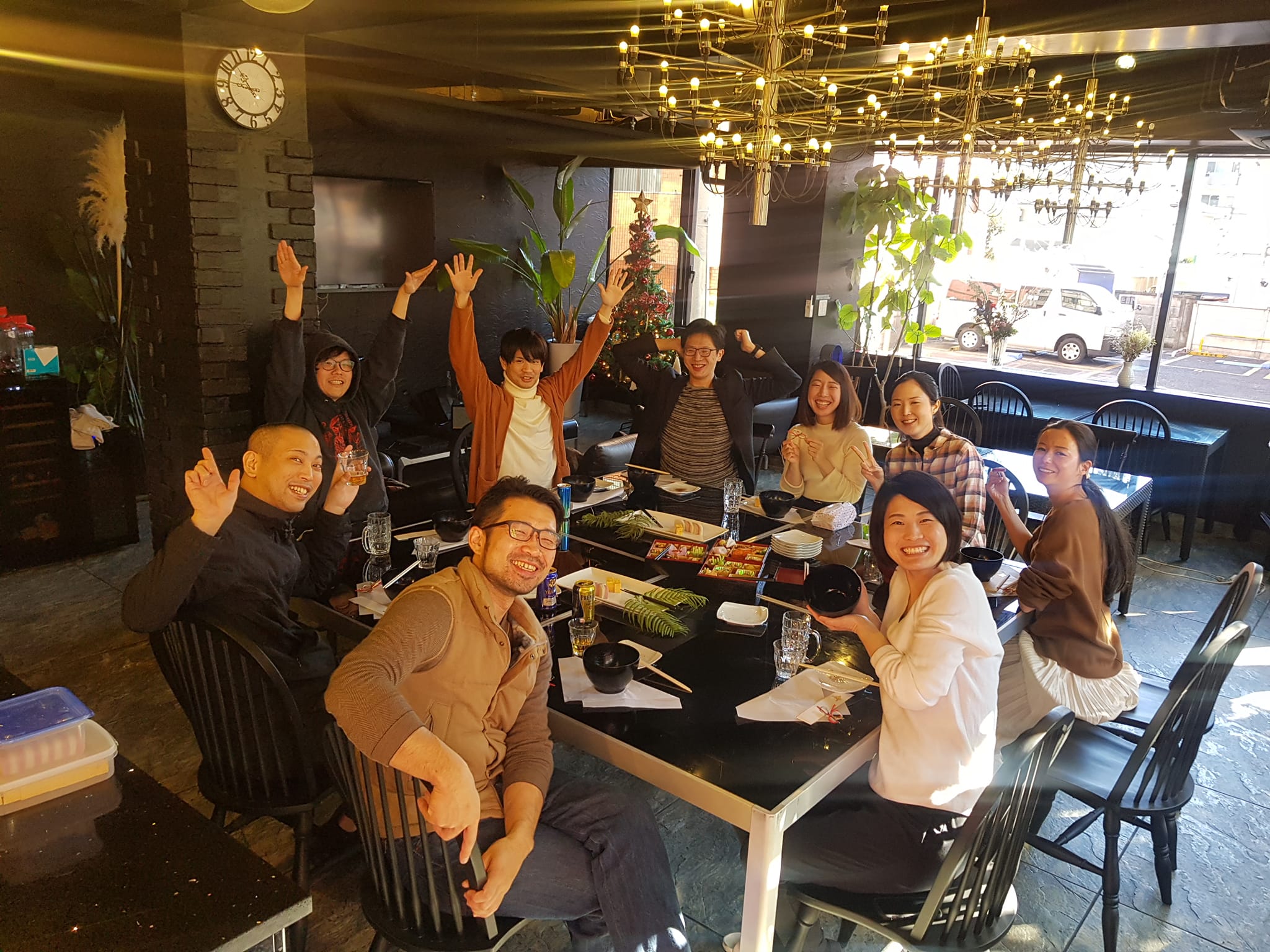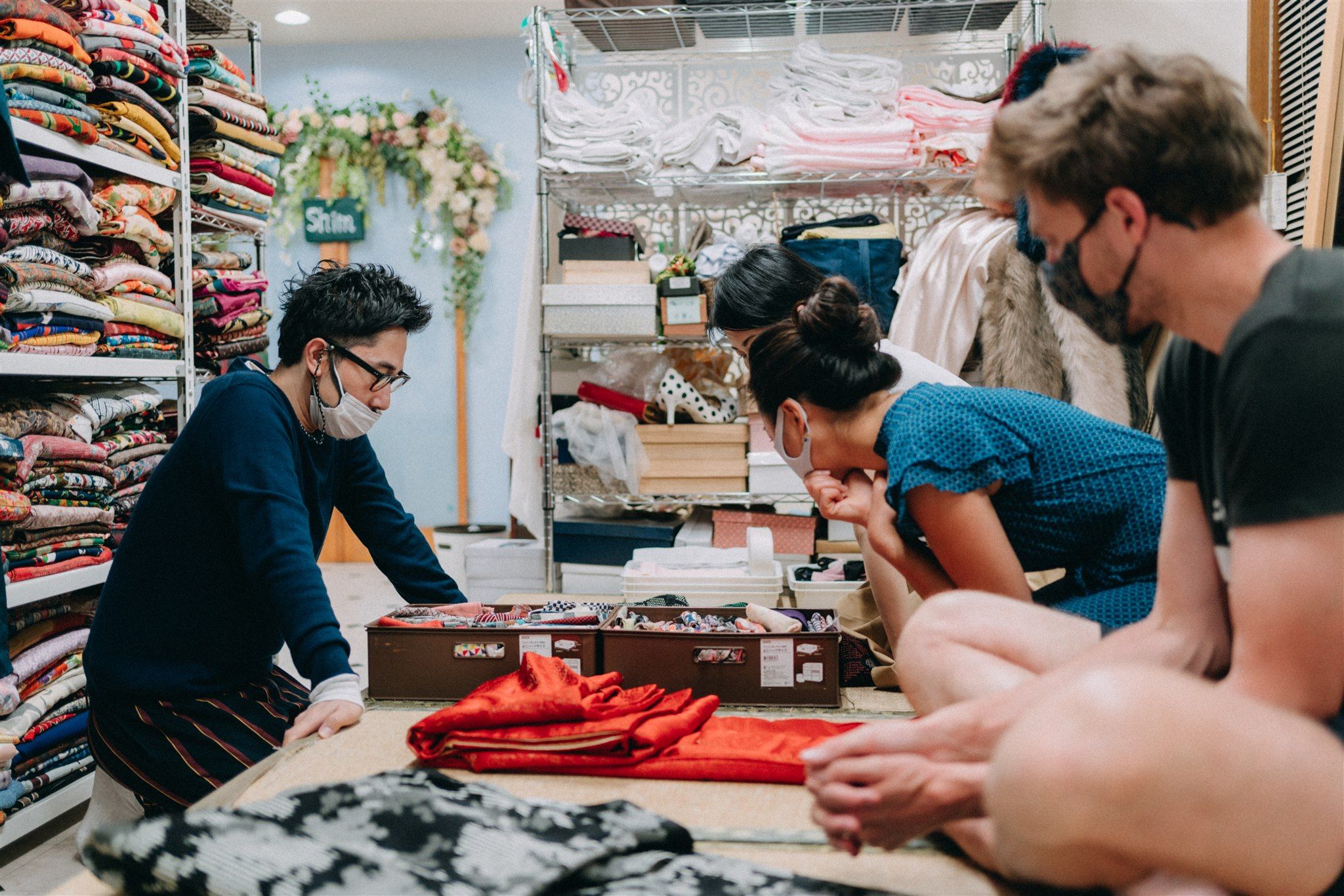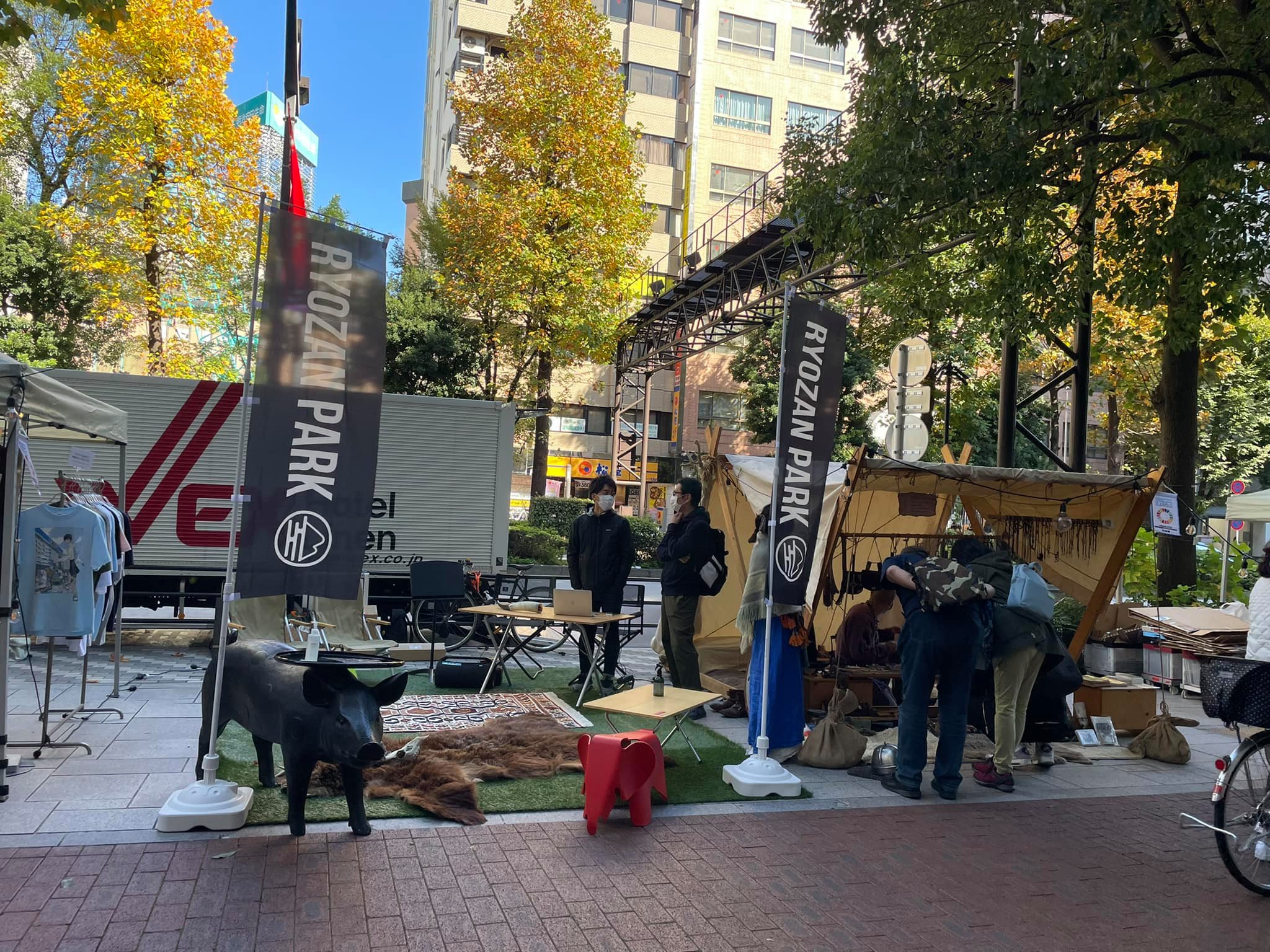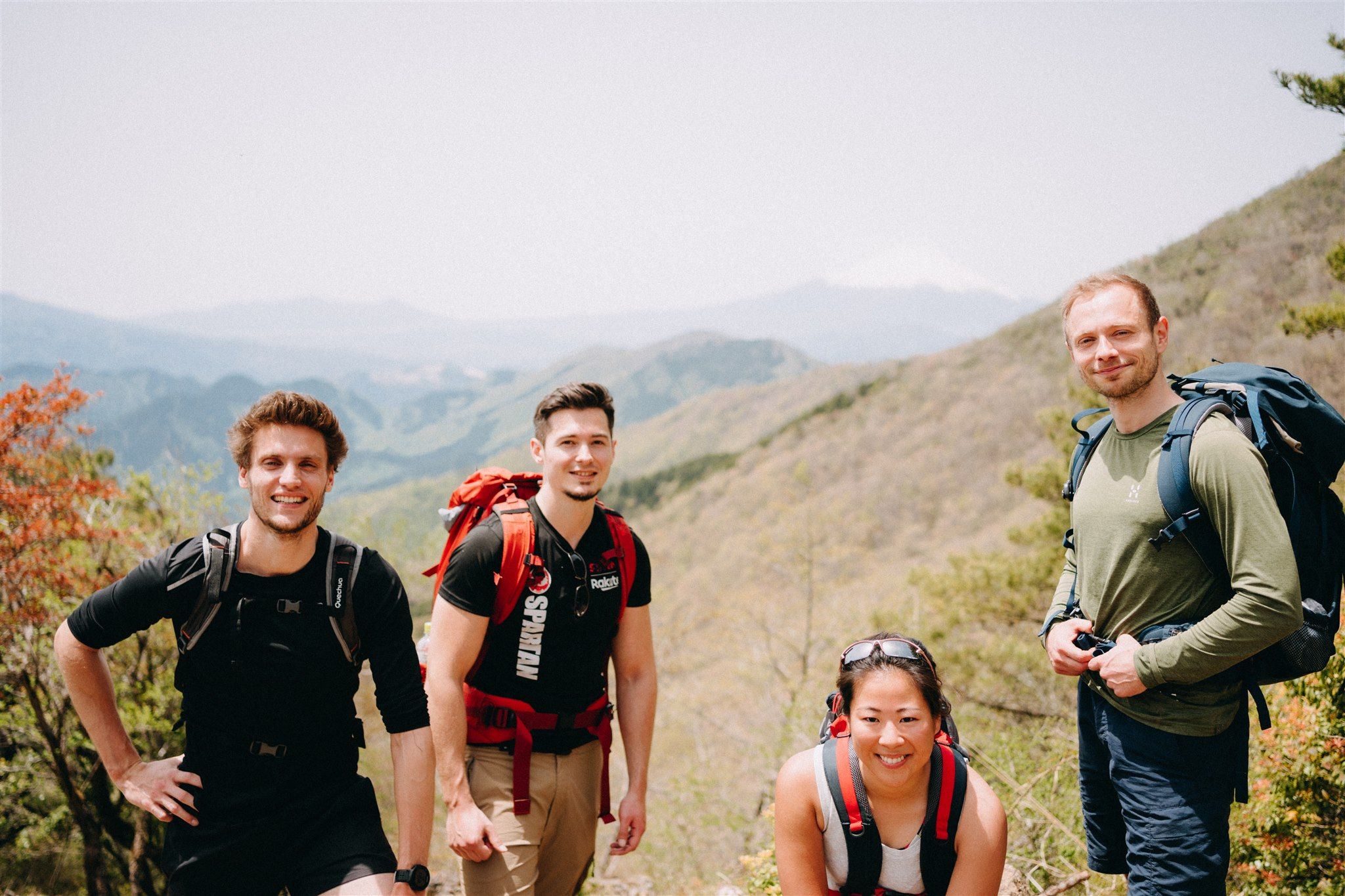 What Does Co-Living Entail
While the term "co-living" gives us the sense of a college dormitory lifestyle, it is becoming a mainstream option for professionals in many countries around the world. Residents typically have their own lightly furnished private bedroom, with shared common areas such as the kitchen, dining areas, bathrooms, etc. Rental conditions are often more flexible than traditional apartment lets with short-term options that appeal to students, entrepreneurs, remote workers, and digital nomads. 

Many co-living spaces create facilities to cater to these demographics. Here at Ryozan Park, the primary focus is helping our residents develop their professional lives in Tokyo. We have on-site coworking offices and often hold networking events to provide resources for startups, educational courses for students, and events for international artists based in the city.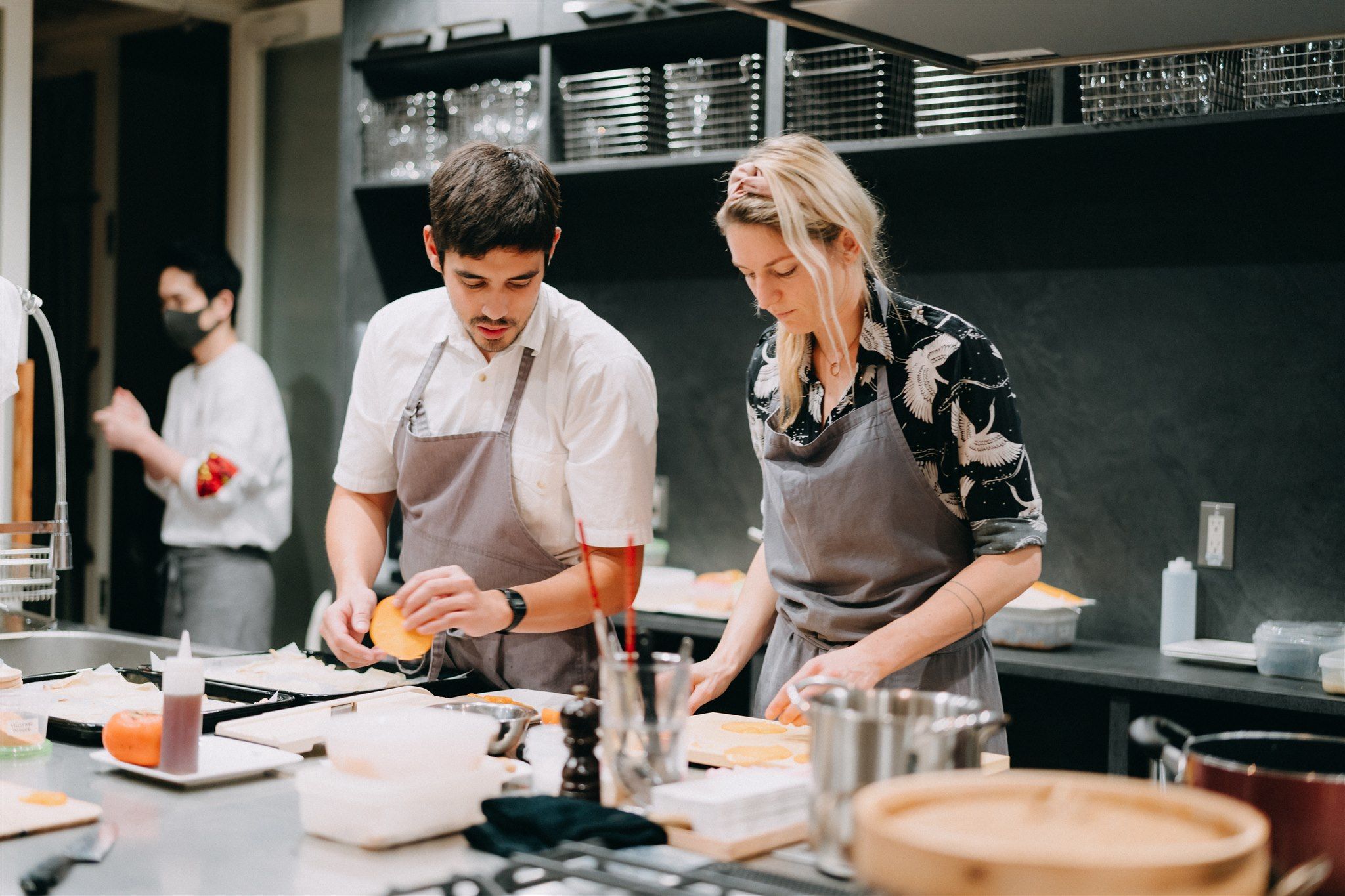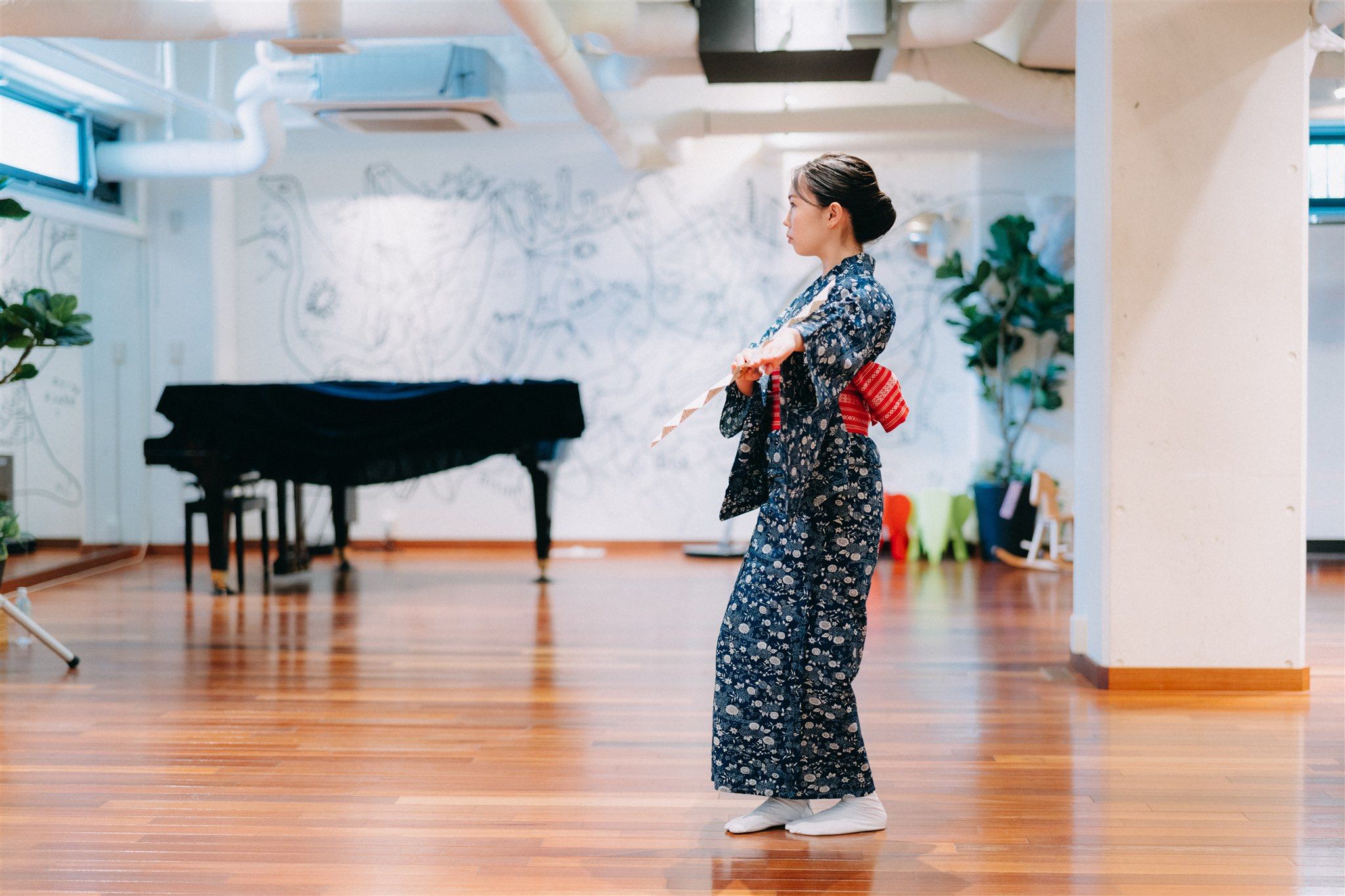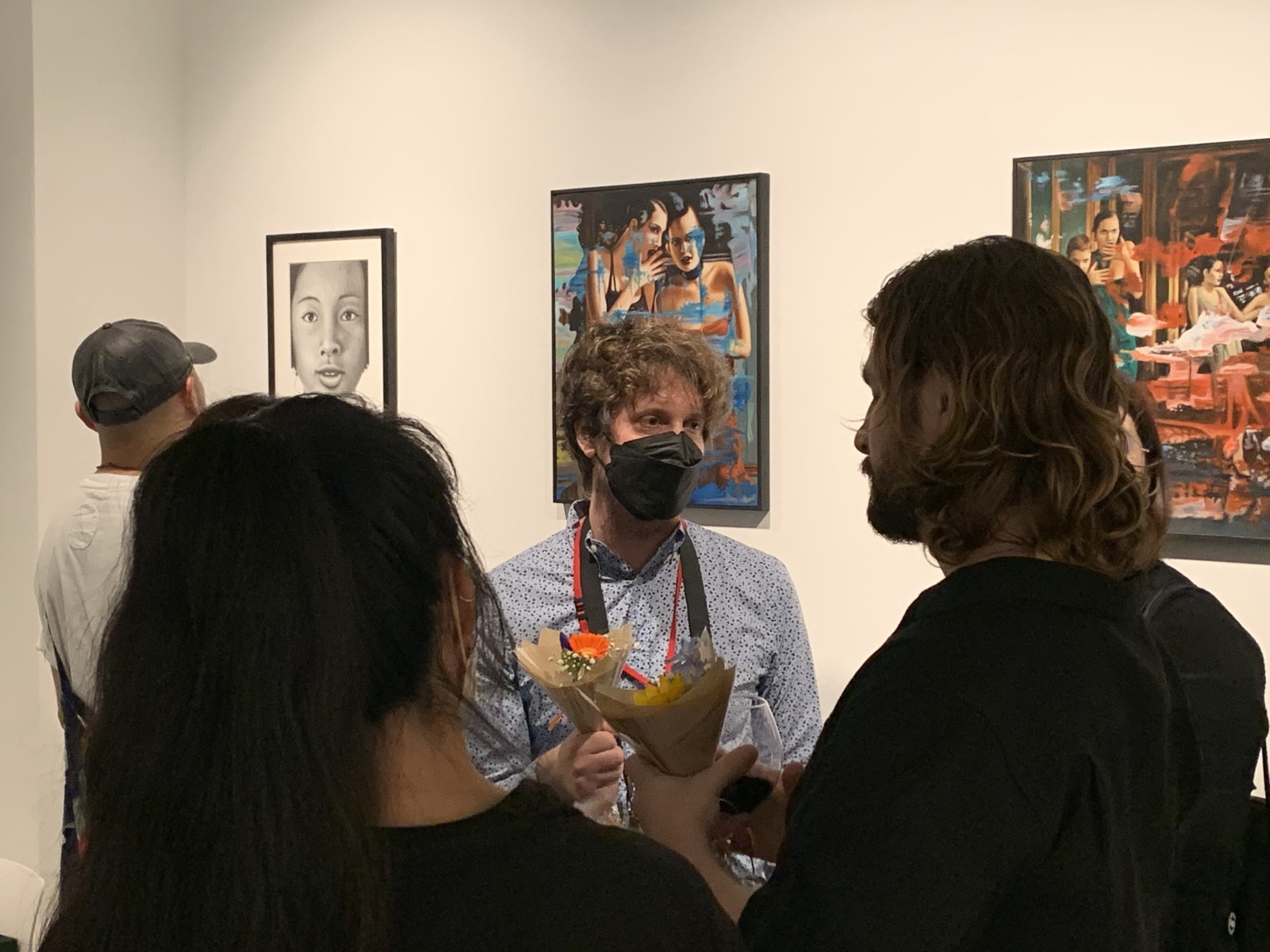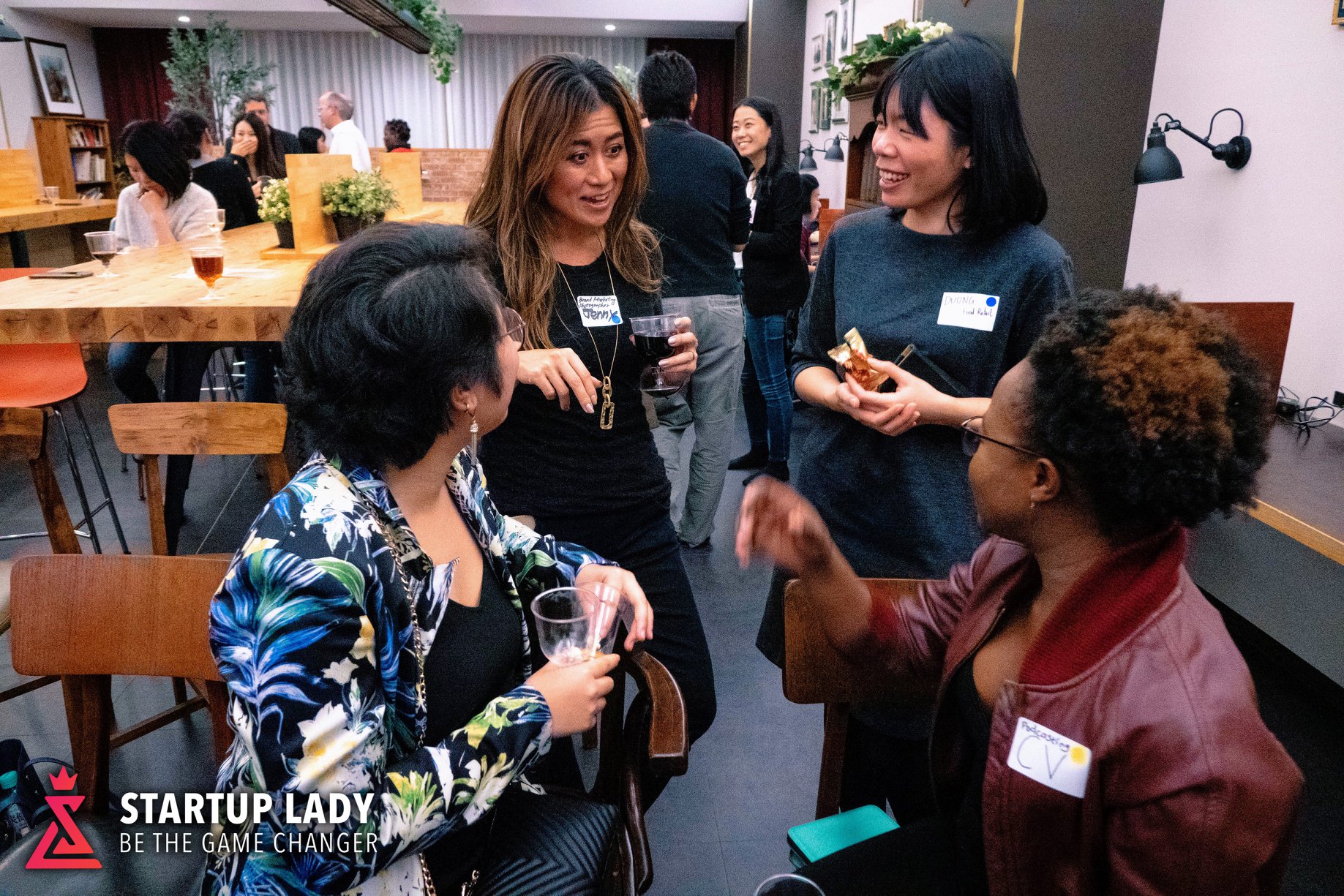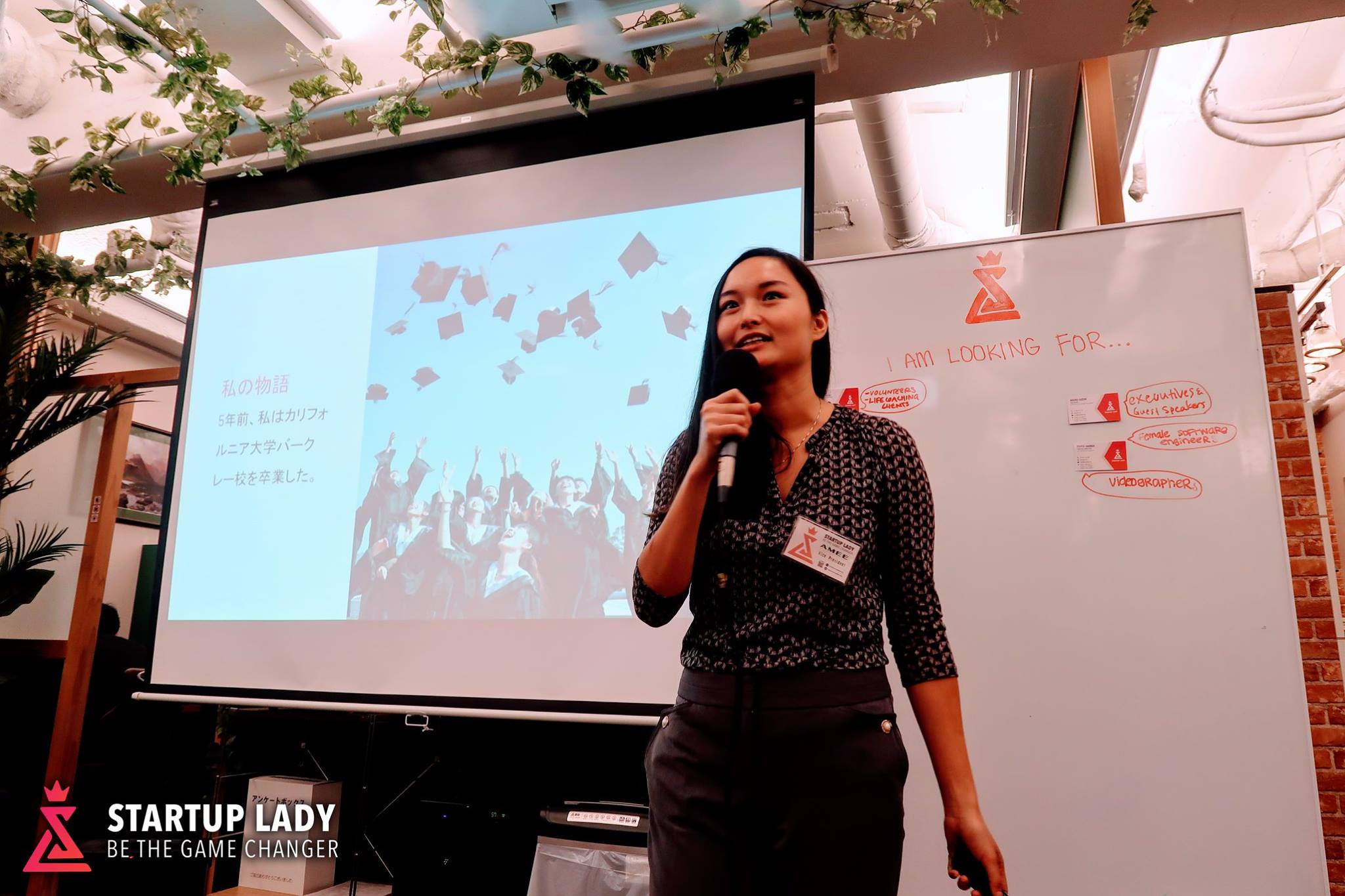 The sleek, professional, and stylish atmosphere of many coworking spaces has made the option a much more attractive and sustainable option for freelancers, entrepreneurs, and small to medium-size businesses around the globe. Coworking spaces also serve as community centers and collaboration hubs with many spaces taking up the added services as startup accelerators and incubators. They allow individuals to come together to share their ideas and also expand their businesses into new areas while minimizing some of the overhead costs of starting a new business venture.
The Benefits of Co-Living 
Although some people are hesitant to downsize their private space in favor of living with others, there are plenty of benefits to co-living that are worth considering before signing the lease for a private apartment.
Affordability 
Tokyo is ranked as one of the top ten most expensive cities in the world. Foreign visitors to Japan are often surprised by the high cost of settling down in the city. Move-in fees for even a single-room apartment can be much as ¥500,000 ($5,000) depending on the size, location, and age of the building. Move-in fees for co-living spaces are often more conservative making it significantly more affordable for those new to Tokyo. Ryozan Park's monthly rental fee includes utilities, Wi-Fi, cleaning, and maintenance fees.
Built-In Community 
One of the most difficult aspects of moving to a new city is developing a good social network of friends and colleagues. Especially for those well into their career, it could be difficult to find time to hang out at local bars or travel across the city for weekly events. The communal spaces in co-living facilities allow residents to get to know each other in a more personal setting. Residents sometimes cook together, go on overnight trips, and celebrate holidays together. Ryozan Park also hosts many social and professional events.
The community of Ryozan Park is also known for having an inclusive and international atmosphere. Many of our residents and office members come from diverse backgrounds and experiences.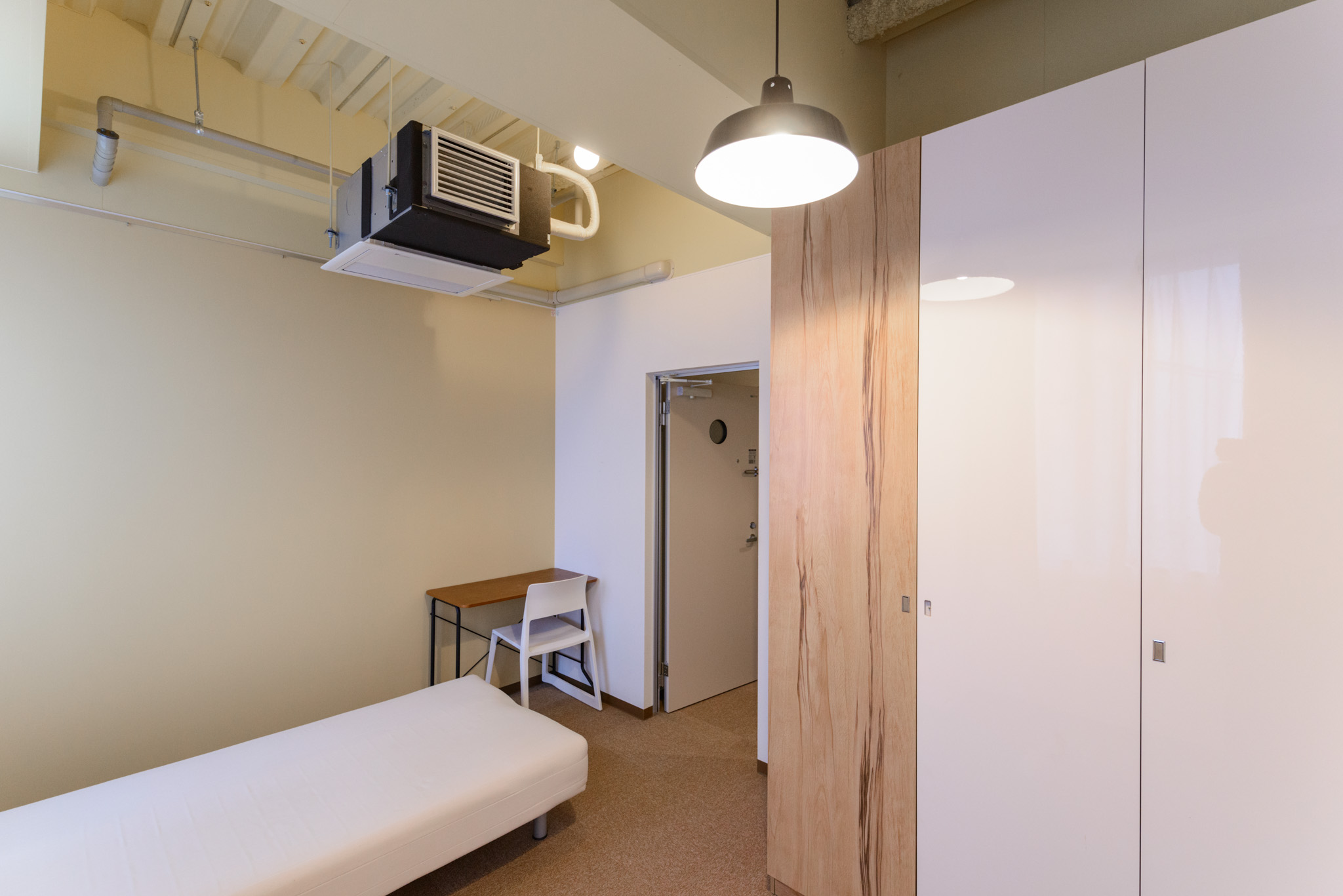 Light Living 
All of the rooms in Ryozan Park are lightly furnished with a bed, desk, chair, and closet. The communal spaces are also well furnished to help make living in Ryozan Park as comfortable as possible. 
Flexibility
The typical housing contract in Japan is for 2 years. This isn't a problem for people who intend to stay in one location long-term but can be unsuitable for people who are more interested in short-term housing for school or work. Co-living spaces are often flexible in their housing plans for residents who want daily, monthly, or yearly housing contracts. Co-living spaces also don't require a guarantor to sign the lease. 
Finally, residents also don't have to worry about subsidizing their rent when other residents move out. In apartments where the contract is shared, when one roommate moves out the other person has to compensate for the excess rent until they're able to find a replacement. However in co-living spaces regardless of how many people come and go, you're living expenses will remain the same throughout the year.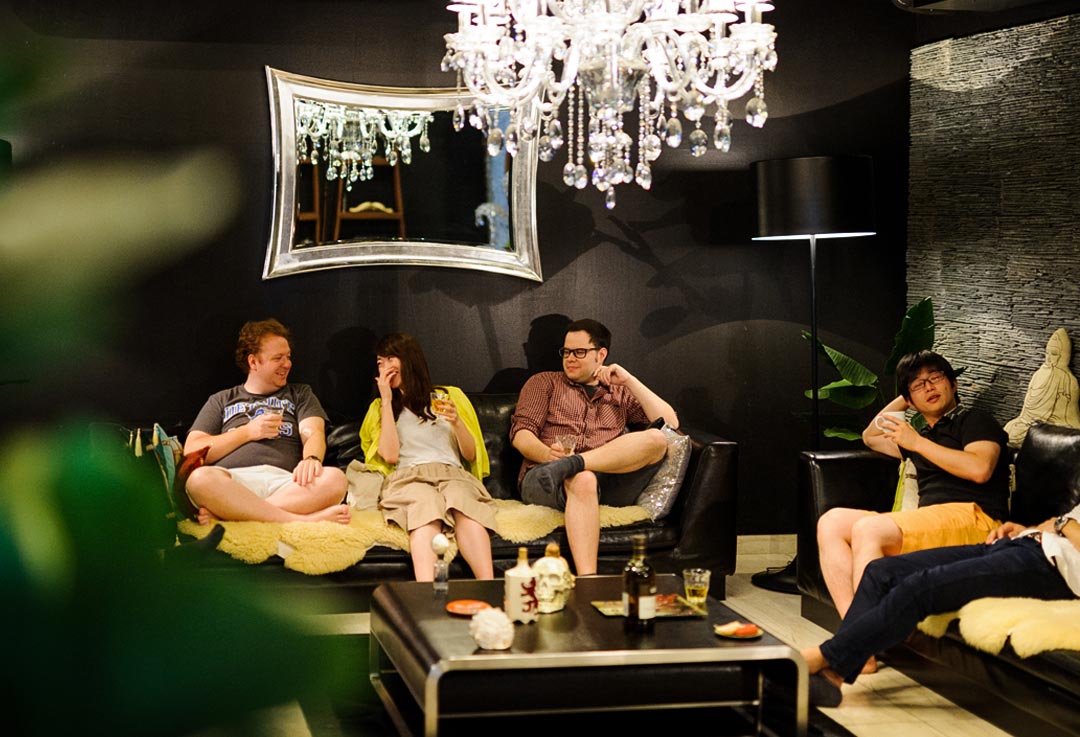 Is Co-Living Right for You?
Co-living isn't for everyone but those who love it, LOVE IT! It's a great opportunity for both local and foreign nationals to come together and get to know each other. Like-minded individuals can freely collaborate and create new opportunities to help each other grow both professionally and personally. 
If you're someone who values community as much as we do here at Ryozan Park, co-living might be something to consider. 
If you're interested in the Ryozan Park co-living and co-working facilities please contact us here for more information.