The start of the new year often encourages people to deep clean their homes of all their unusable, unwanted, and unnecessary items. While decluttering your home gives the feeling of having a fresh start, this euphoric feeling can be overshadowed by the amount of waste it creates. Globally,  2 billion tons of municipal solid waste (MSW) is produced and only 13% of that waste is recycled every year. Most of our waste ends up in landfills in low-income countries producing hazardous methane gas, a dangerous greenhouse responsible for at least a quarter of global warming. Japan ranks within the top 10 countries in the world on sustainable waste management receiving a high score of 92.48. However, even as a recycle-conscious country, Japan still manages to produce about 41.7 million metric tons of solid waste every year. 
Why Does Decluttering Create So Much Waste?
Numerous studies show the mental health benefits of organizing and decluttering your space, and the urge to purge has only grown since the start of the pandemic. Recycling should be straightforward, but it very easily ends up becoming a confusing mess. We're conditioned to think about recycling only as what can go in the designated bins such as plastics and cans. But what about items that don't fit neatly into those bins such as furniture, electronics, and textiles? Is there a way to recycle old shoes or toys that no longer have any use? These things are often harder to dispose of in a sustainable way so many people often resort to placing them in the regular disposable bin. Thus the cycle continues for these items to end up in landfills contributing once again to environmental degradation. While Japan does have more developed programs to properly dispose of large waste, the country still comes up short in some areas. 
In order to avoid (or at least delay) environmental degradation through waste, we need to be more considerate of how to upcycle and repurpose our gently used items.  With a little bit of effort and research, you should be able to find a new home for your unwanted items without causing too much harm to the environment.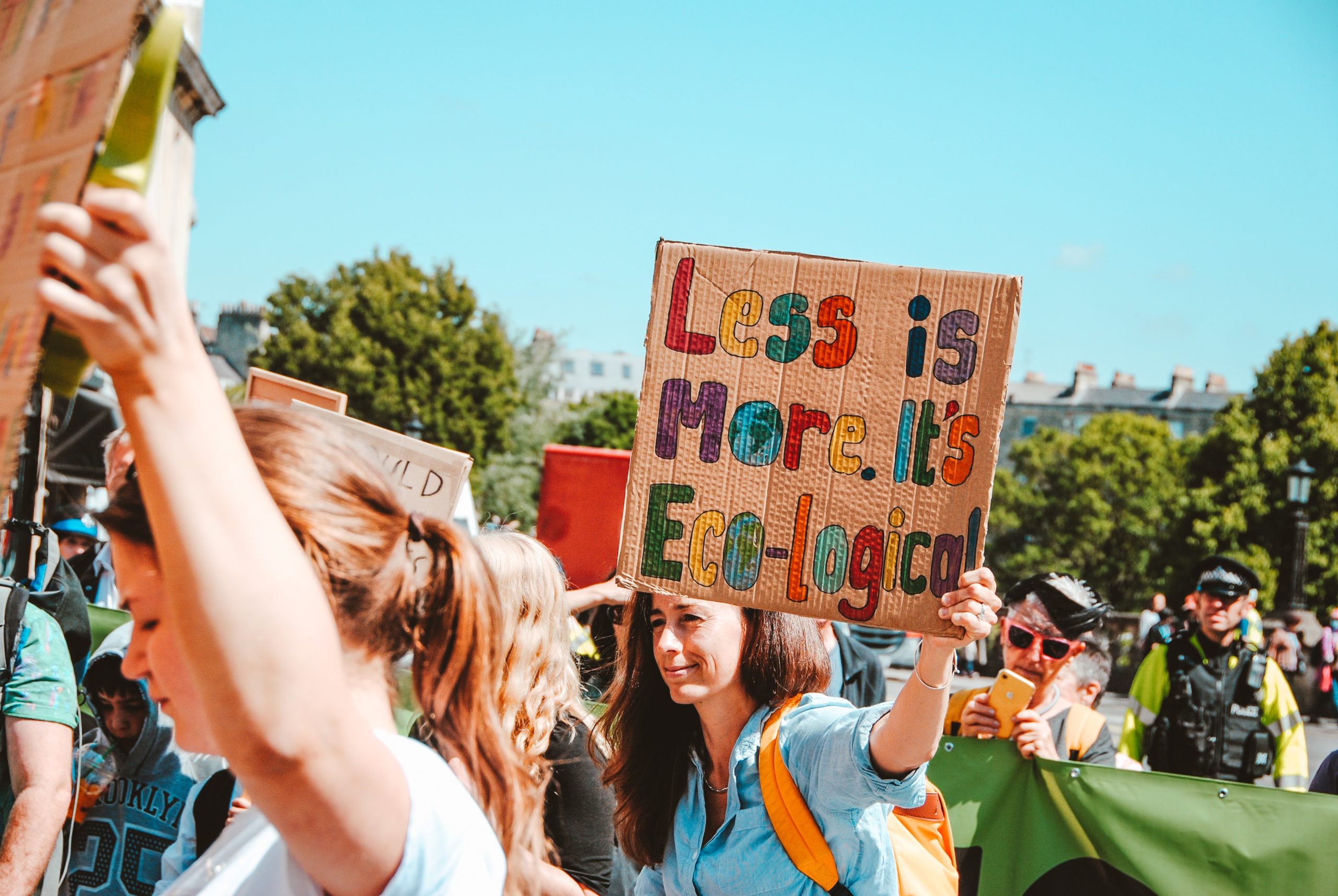 Sell Your Items
Social media has made it easier than ever to buy and sell used items online around the world. While you might be hoping to make some money back on the items you bought, unless you're selling particularly rare or collectible items, don't expect to break even. Online shoppers are also very picky about what they're looking for and the price they're buying at. Success requires building a reputation over time and being able to haggle with more budget-conscious customers. 
**I'd highly recommend avoiding buy-back programs from fast fashion brands. It's difficult to tell where these items are going, and they also encourage shoppers to purchase more of their items with their vouchers. 
Recommended Online Stores:
Mercari 
Depop
Craigslist
Sayonara Japan
Mottainai Japan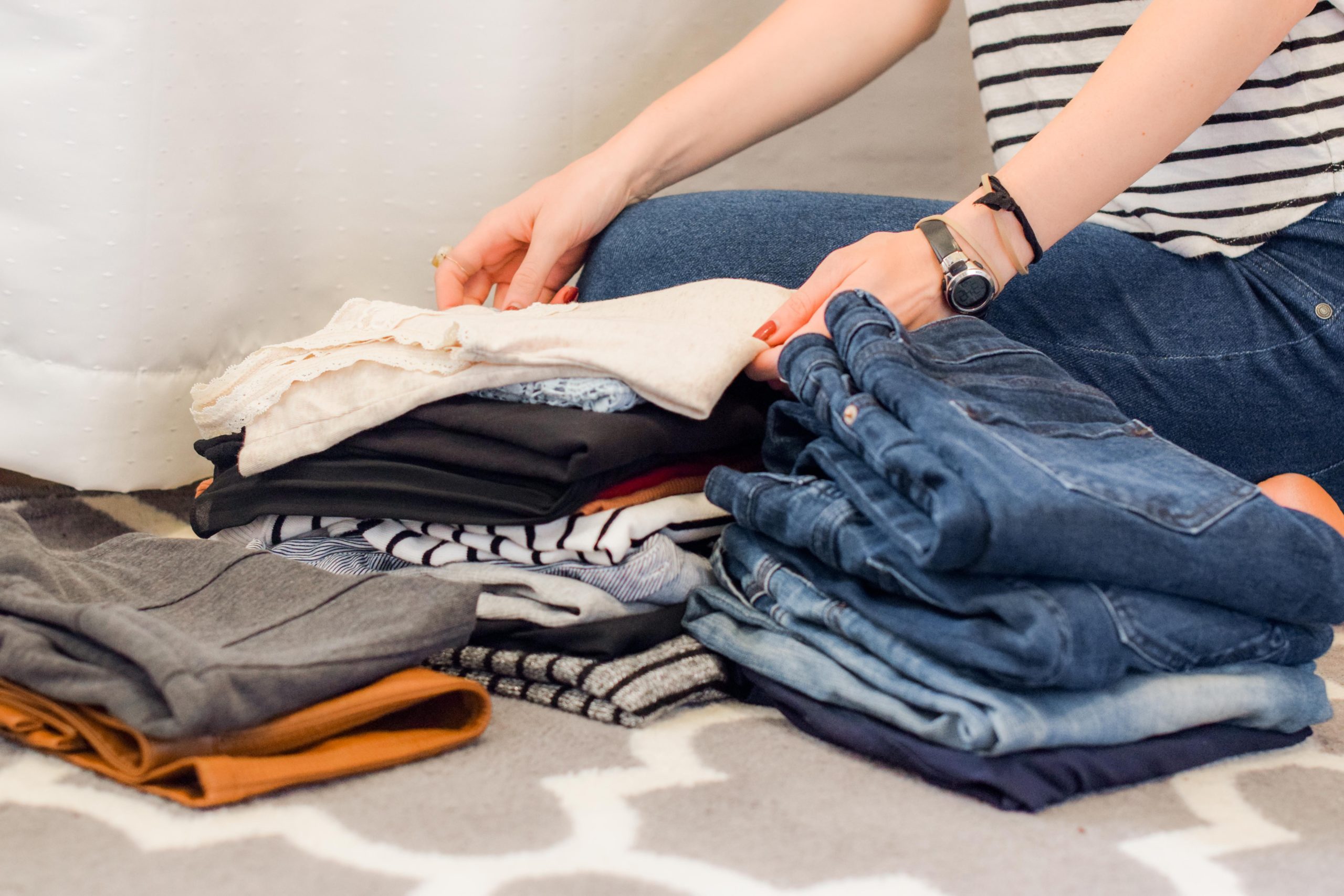 Second-Hand Shops
Second-hand stores have become a staple in Japanese society since the economic crisis of the 90s. These stores are known for buying gently used items from patrons and selling them at an affordable price for the next person. 
Recommended Second-Hand Shops
Kinji
2nd Street
HardOff
Pass the Baton
Flea Market Events
Tokyo is well known for its flea market culture. Some areas such as Shimokitazawa host flea market events weekly while other areas have an annual schedule. To sell in the flea market in your city, you'll usually have to apply prior to the start of the event and carry a certain number of items in your store. Flea market events are also held by local stores and businesses as well to increase community engagement. 
Recommended Flea Market Events
Mottainai Flea Market
Shinjuku Chuo Flea Market
Kawaii Flea Market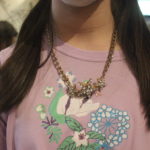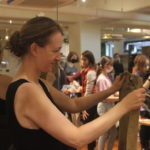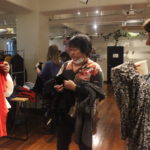 Donate to Charity Organizations 
If you have items that you're not sure you'll be able to sell then your best bet is to donate to a charity organization. Charity organizations are non-profits whose primary objective is philanthropy and promoting social well-being. These organizations will either sell your items at a discounted price or donate them to groups in need. 
Recommended Charity Organizations 
The Salvation Army
We21 Japan
Ecomessee
Community Events
There are all sorts of donation and exchange programs happening within your local community. Many of these events are free for people to participate in and partner with NPOs to safely dispose of unwanted items. There are also paid events allowing people to enjoy refreshments and networking opportunities while finding a hidden gem within someone's gently used items. 
Recommended Community Events 
Ryozan Park Clothes Swap
Ekolokal Clothes Swap
The Hive Jinnan Flea Market 
Decluttering your home doesn't have to be a wasteful experience. There are plenty of ways to sustainably declutter and organize your living space without contributing to global waste and environmental degradation. Ryozan Park and other coworking spaces in Tokyo are always looking for new ways to reduce waste, and clutter, and contribute to the 2030 sustainable development goals. Do you have any useful tips and tricks on how to sustainably declutter you're home? Interested in holding a sustainability-focused event with us? Be sure to leave a comment below and follow us on social media for updates on upcoming events.