A Sommelier-Guided Craft Beer and Regional Food Pairing at RYOZAN PARK Lounge hosted by byfood.com
Mario Depine is a certified beer sommelier. Eventually, he'd like to turn his passion into a full-time career. We supported Mario by offering the space at RZP Lounge for his latest venture—a beer tasting and food pairing event for byfood.com. 
Mario hand-picked a line-up of iconic Japanese craft beers along with a selection of regional Japanese dishes such as wagyu, cheese, and a matcha dessert, to name just a few. It's an immersive experience and one that has been enjoyed by many beer enthusiasts. The event attendees left with full stomachs and new knowledge about Japanese craft beer and food culture.
Exploring culture through food and beverages is a venture we're always happy to support and now, with the opening of our latest event space, RZP Grand in Sugamo, we hope to welcome more food and drink-related entrepreneurs. If you're a small business or startup, get in touch: [email protected] 
All photos shown here have been posted with permission © by Food.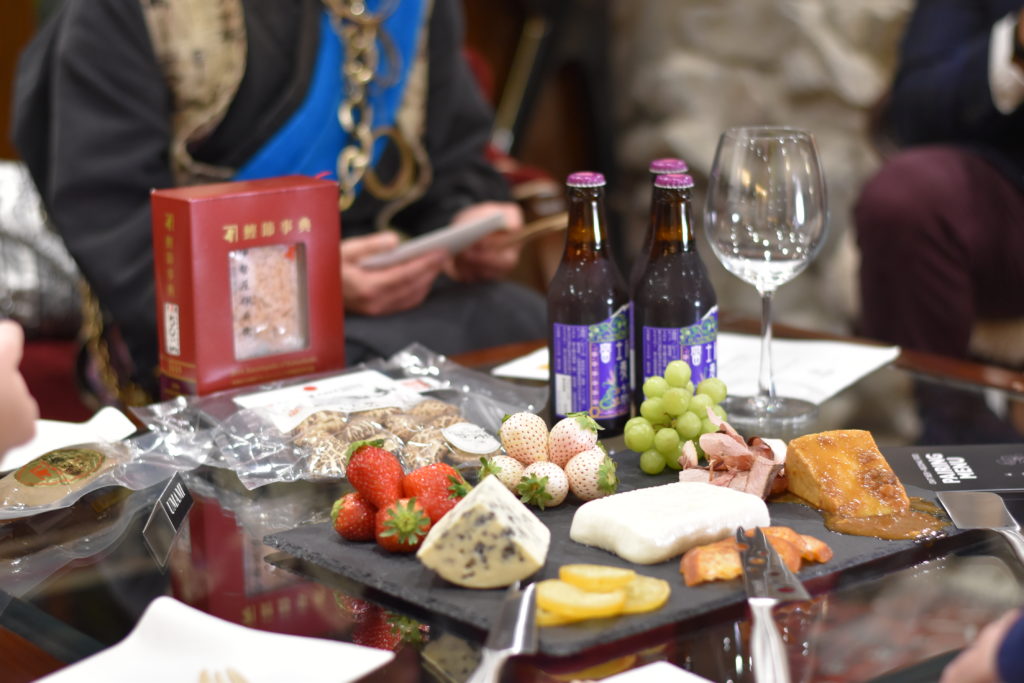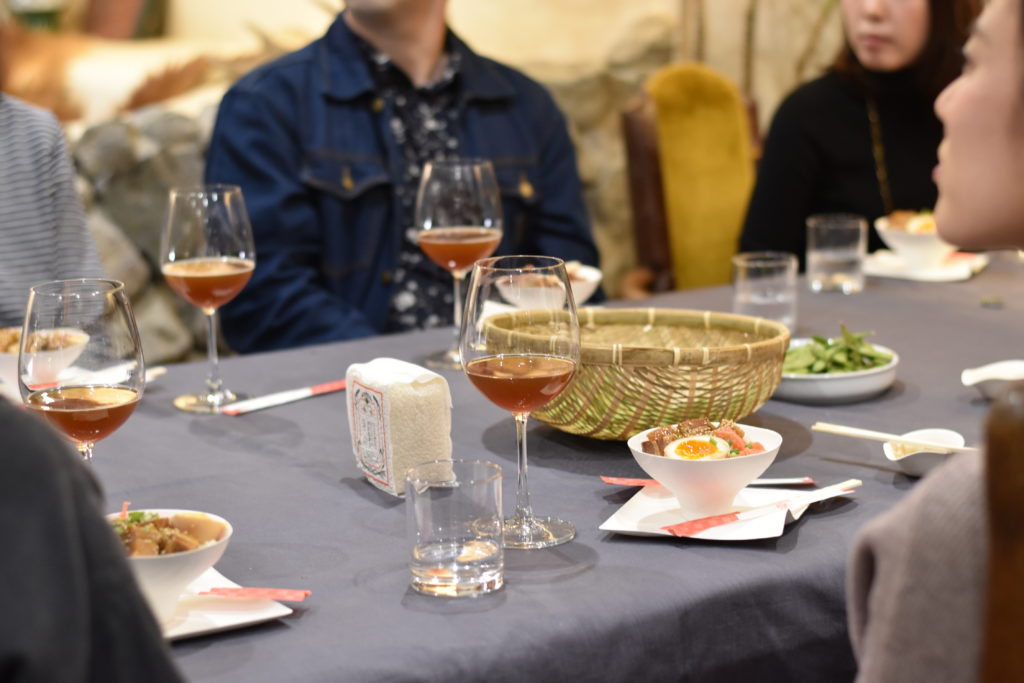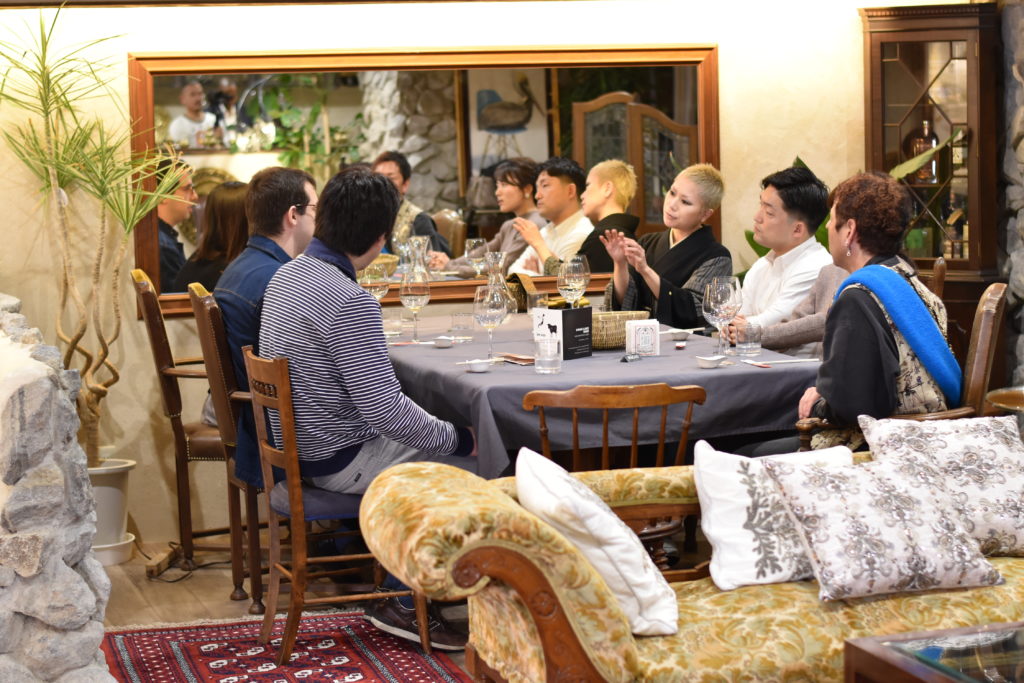 For more information about beer and food pairings check out By Food's website. 
Contact us for more information about hosting your event at Ryozan Park.