Creating connections and building startups
Steve Sakanashi came to Japan in 2015. Originally from Seattle, Steve is the founder of Sekai Creator, a free 8-week Introduction and Entrepreneurship workshop for students to help them expand their skills by creating and developing their own startup ideas. 
As an early member of the 6th floor co-working space in Ryozan Park Otsuka. Steve hosted many events for his business using the facilities on the 7th floor and rooftop in Otsuka and The White Room in Sugamo. A series of talks by entrepreneurs, innovators, and experts in a variety of fields helped the students with the process of building their own startup from scratch.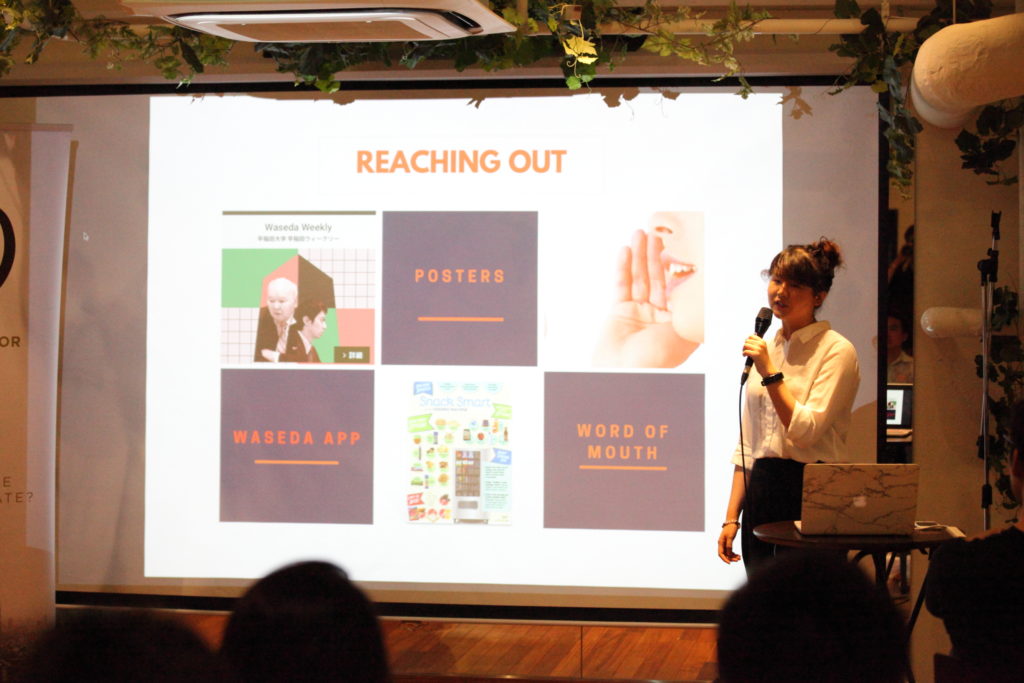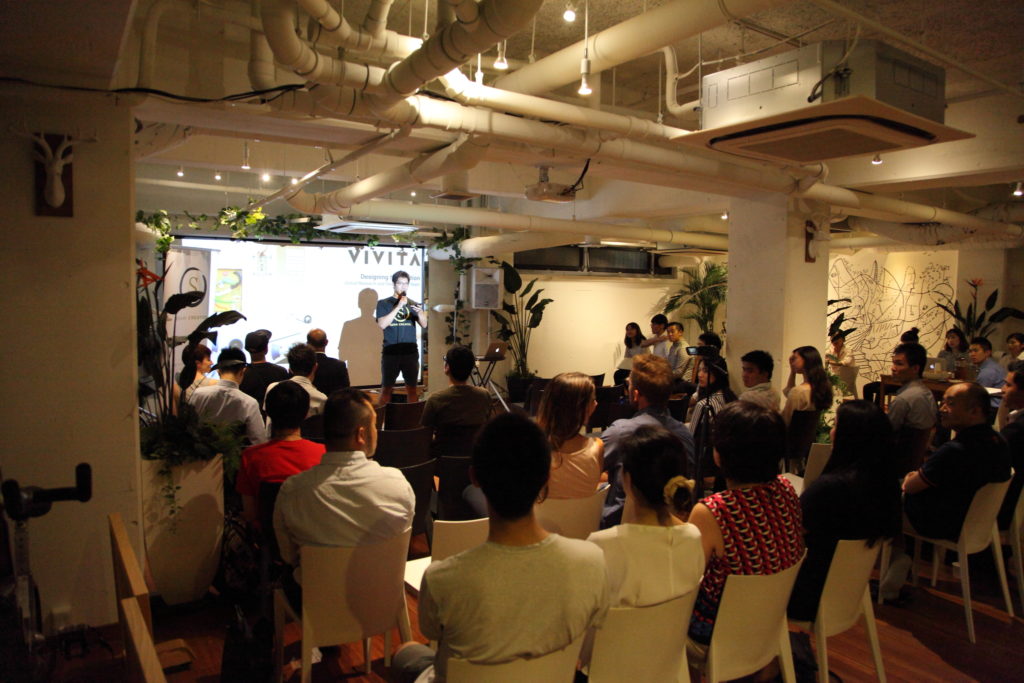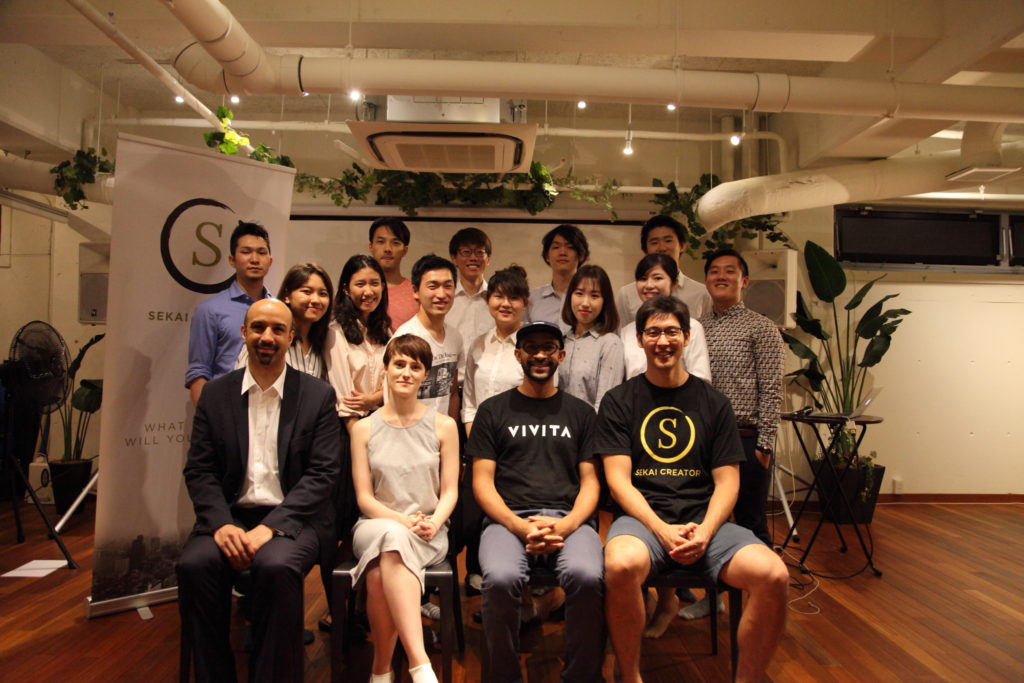 At the end of the program, students are required to present their ideas in front of a panel of judges who will select one lucky winner to go on to win the main prize, which in the past has included a sponsored trip to Silicon Valley. Every student receives a certificate and ongoing mentor support.
"The most significant factor in Sekai Creator's ability to teach students how to create startups has been the space and community of Ryozen Park. In addition to having a physical home to host startup programs, we were able to connect students to various mentors and collaborators through the extended network of Ryozan Park. Through this support, Sekai Creator alumni have created various startup projects such as an IoT umbrella sharing platform, a platform that connects Japanese language schools with licensed teachers, and a cafe run by people with disabilities."—Steve Sakanashi, Founder of Sekai Creator
We're delighted to be an early supporter of Sekai Creator. Steve is a valuable member of the community and he's always looking at ways in which we can work collaboratively. 
Sekai Creator events took place in The White Room in Sugamo and on 7F in Otsuka (including the occasional networking party on the rooftop!). Get in touch with us for more information about hosting your event at RYOZAN PARK.
If you would like to know more about Sekai Creator, get in touch with Steve here.