A community for women to thrive
Founded in July 2018,  Startup Lady has grown from the original four founders to a community of 1,000+. This international NPO of like-minded women is dedicated to promoting gender equality across the in the business world through active training and education for women in business.
The four founders, Moeko Suzuki, Amee Xu, Koko Sato and Steffie Harner, work relentlessly to promote and increase awareness of the issues and opportunities for working women in Japan. They've hosted a variety of activities and events for the international business community and also offer a membership that supports aspiring female entrepreneurs.
Startup Lady host many events across the city. In their early days, we partnered up to co-host their bilingual entrepreneur nights at RYOZAN PARK venues in Otsuka and Sugamo.
I personally appreciated the chance to talk about RZP's mission, goals and facilities at each event, giving tours to potential members and entrepreneurs, and making new connections. The events were extremely well-run, professional, and each member of the SUL events team was incredibly thoughtful and helpful. 
All photos shown here have been added with permission © Startup Lady Japan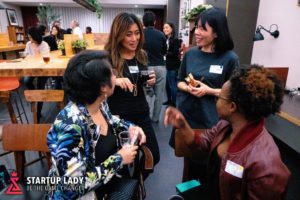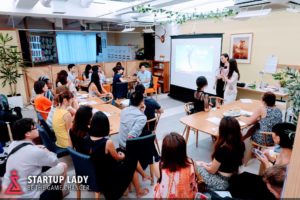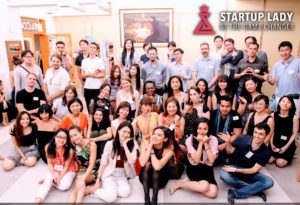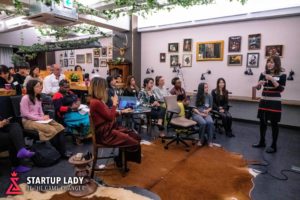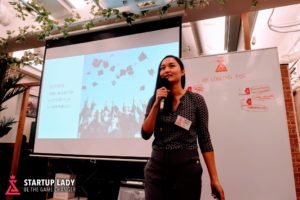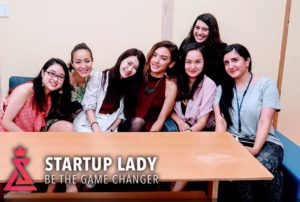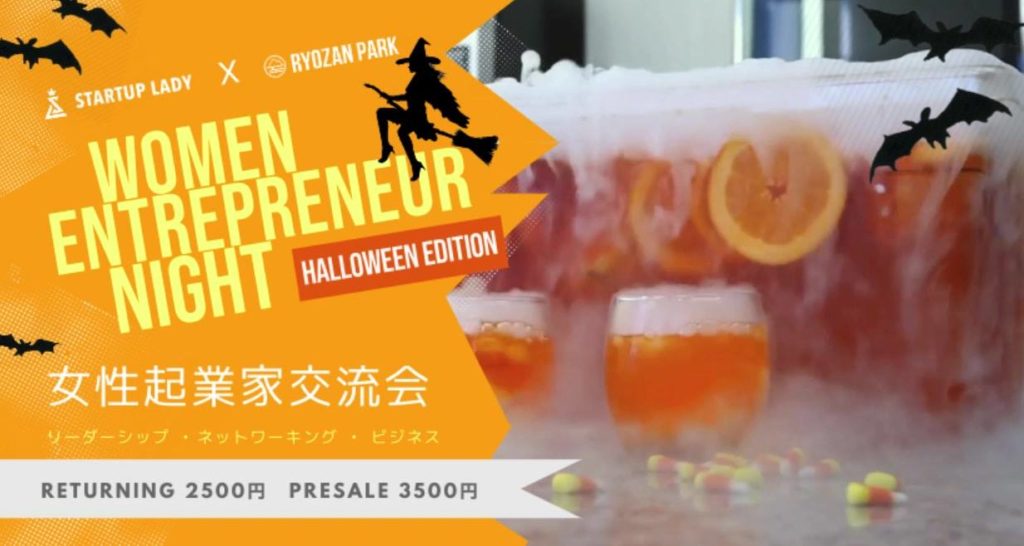 The Entrepreneur Nights hosted by Startup Lady X RZP included a range of brilliant guest speakers from across many industries. From a personal point of view, I attended many of the events and felt that I learned something new every time. One speaker that stood out to me was Chioma Anyalewechi, founder & director of An-yal. Chioma's presentation was packed full of great insights as well as the story of how she got started in her own career. Coincidentally, Chioma used to be a member of our co-working space in Otsuka so it was great to see her back here!
These events also had themes such as:
Entrepreneurs
E-commerce (with Shopify in attendance)
NPO and Education

Digital Marketing & Ads Promotion
There was the occasional touch of added fun with the Halloween and Christmas edition, and a great mix of entrepreneurs, working mothers, freelancers, and various media. These bilingual events were truly inclusive and a great fit for our community here in our little corner of Tokyo.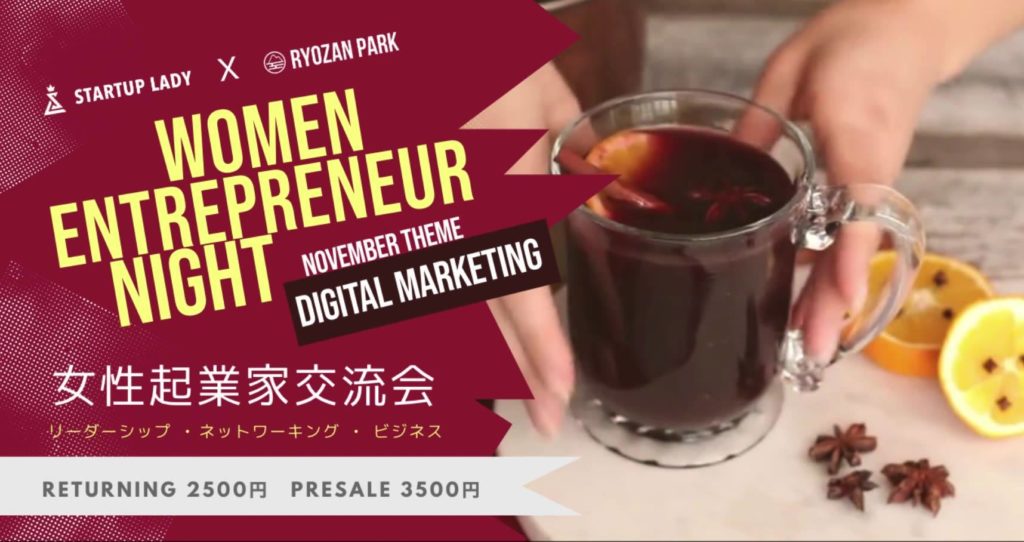 Startup Lady events were hosted on 7F and 6F in Otsuka, and in RYOZAN PARK Lounge in Sugamo. For more information about co-working and events get in touch with us through the contact form or email me directly [email protected]
Join this wonderful community of women with Startup Lady's FREE membership plan!